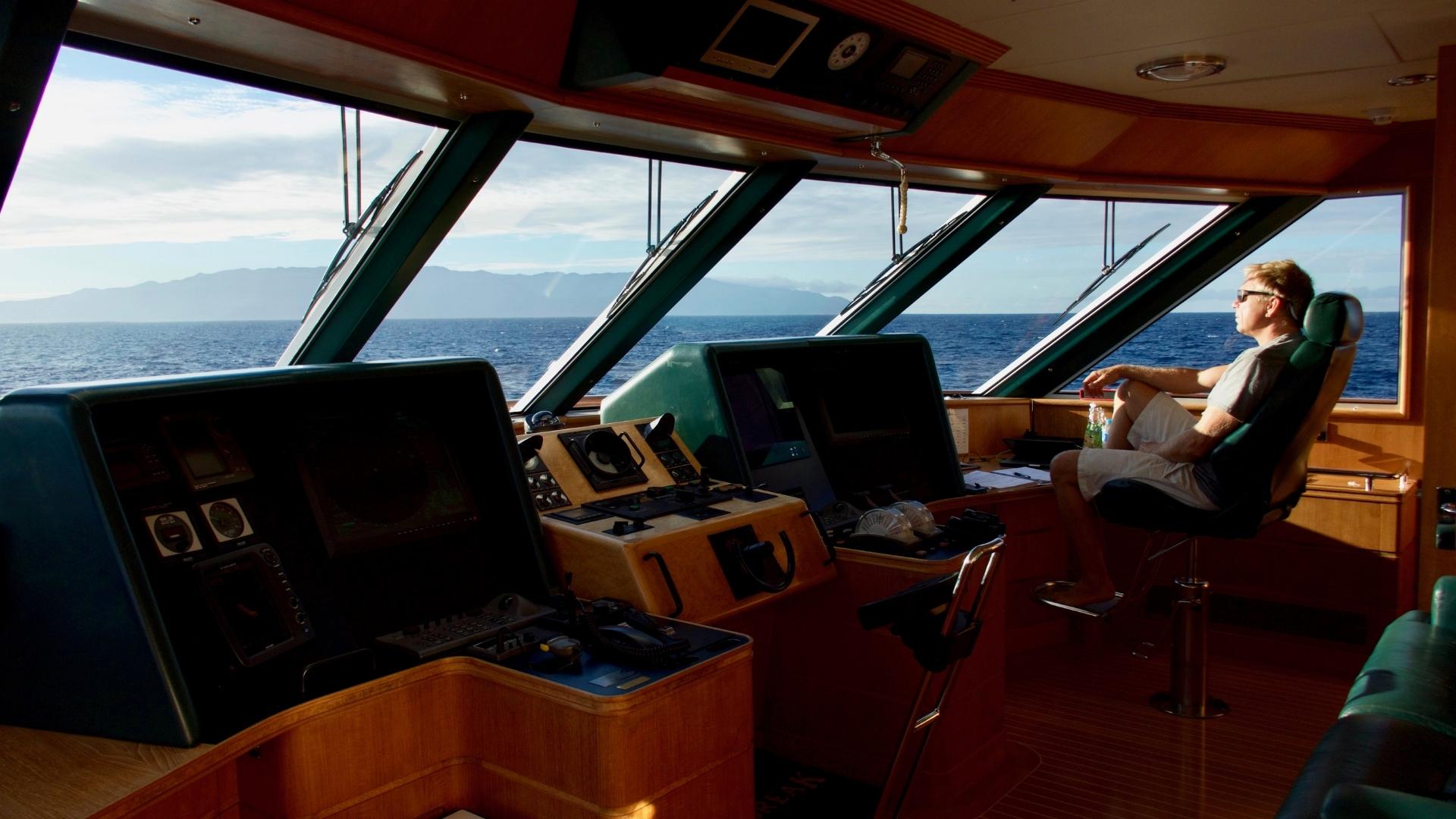 Being new to yachting, relocating to typical yachting destinations such as Antibes, Palma or Fort Lauderdale (if you are legal to work in the US) will increase your chances of finding a job on a yacht massively. If you are looking to find work on yachts, the benefits of relocating are several:
More yachts (obviously)
You can dockwalk
You can find daywork
Great networking opportunities
Easy to meet with crew agents in person
You can interview in person at a short notice
Captains prefer to hire green crew locally (unless they have specialty skills)
Generally, those new to the yachting industry look to travel to either Palma de Mallorca, Antibes and Monaco, or Fort Lauderdale in Florida.
Alternatively, you may also want to check out
Barcelona
Imperia
San Remo
Genova
Viareggio
Livorno
West Palm Beach, Florida*
Newport, Rhode Island*
Most new yachties start at the popular ports, Palma, Monaco and Antibes, and Fort Lauderdale
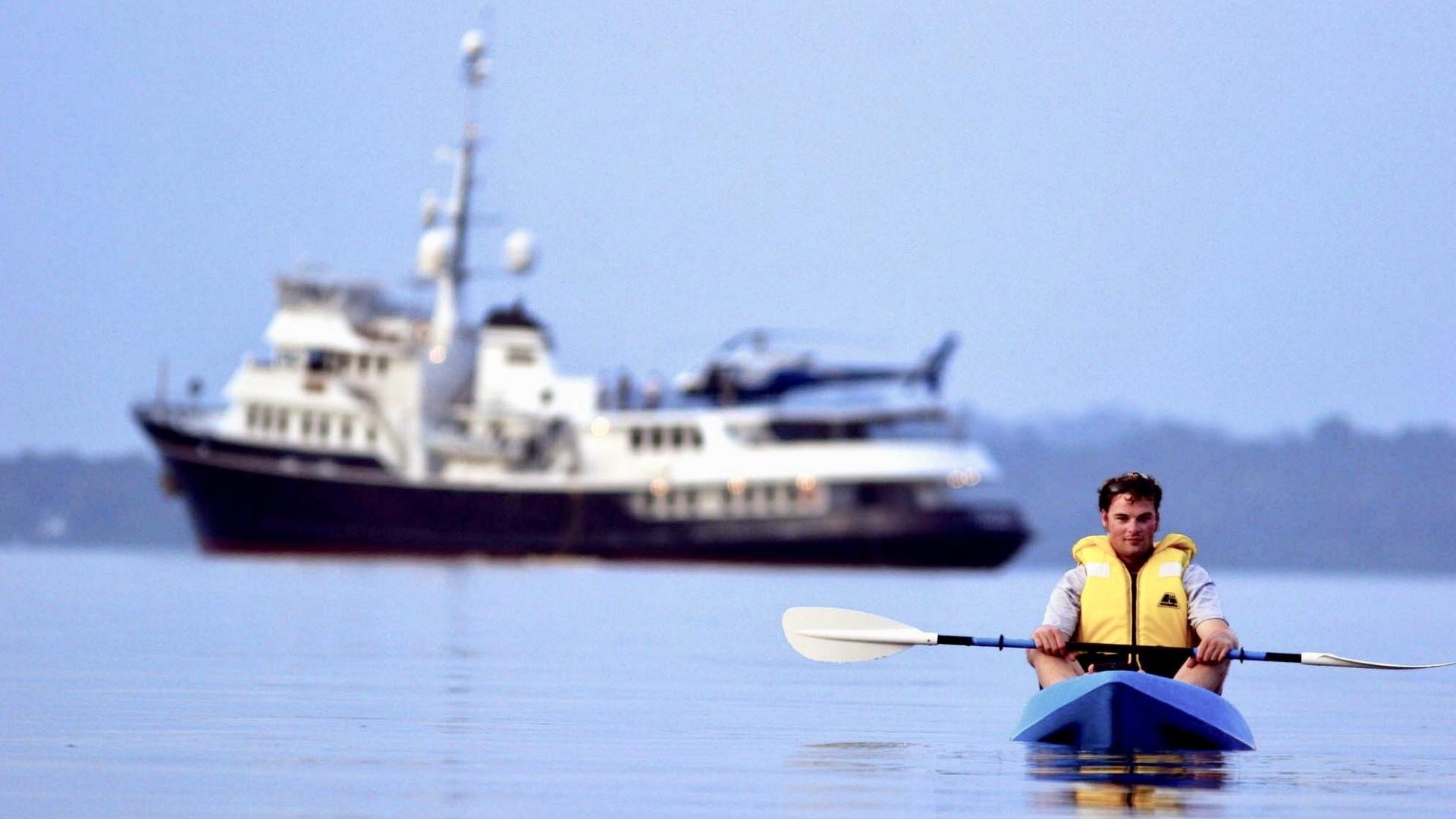 In these locations you will find less competition for the jobs, in particular for daywork, but perhaps also less of a yachting scene. What some chose to do is to base themselves in Antibes, then hit the various ports on the Cote d'Azur and perhaps also running off to the Italian ports for a week or so. They are only a few hours away by train – and the views underway make a nice scenic excursion!!
The hiring season in the Med starts late March and continues through late May-ish. In the following months there will still be crew changes, but the majority of the jobs are found in the pre-season.
During the winter months and while it is the quiet season in the Med, some may chose to try their luck in
St Maarten
Antigua
Fort Lauderdale, Florida*
West Palm Beach, Florida*
* If you seek employment in the United States, please beware that you must either
Be a US citizen
Possess a US work permit (please notice that the B1/B2 and C1/D visas are not work permits)
Apply and get hired from an overseas location and fly in to join foreign flagged vessels only
Foreign crew are not legally allowed to dockwalk or apply for work in the US
***Violating US law you may risk having your visa revoked along with a 10-year re-entry ban***
Should I go to Palma or Antibes?
That's a pretty good question! Below you will find some pros and cons for and against both places;
SHOULD I GO TO ANTIBES (SoF – South of France)
(SoF – South of France)
Pros:
More yachts
More large yachts
More jobs
More marinas
Few gated marinas
More crew houses
Great public transport
Cons:
More competition for the jobs
Sailing community not as developed as in Palma
More expensive
More spread out
Winter refit work in La Ciotat hours from Antibes
SHOULD I GO TO PALMA
Pros:
A little less competition for the jobs
More sailing yachts
Marinas not as spread out as in France
Safer than France
Cheaper than France
Great community feel
Full of picturesque beaches, mountains and a beautiful old city all within an easy reach
Nightlife even better than Antibes
Winter refit work centrally located in the city
Cons:
Most marinas are gated
Less yachts, in particular yachts 70 m+
Only two dedicated crew houses (but heaps of hostels and private accommodation)
Should I go to Fort Lauderdale?
Fort Lauderdale is considered by many to be "The Yachting Capital of the World". There is some truth to that statement, as it is indeed a yachting hub for yachts of all flags. The city is a great place full of yachting facilities, both in terms of yachting services, but also for crew. You will find a number of the more well-established crew agencies and training schools there, crew houses galore as well as a great nightlife. Moreover there are good dockage and repair facilities as well as excellent provisioning, so it is only natural yacht owners, captains and crew prefer to bring their vessel to South Florida. That means there is a fair demand for crew, but foreign crew* need to beware that they are not allowed to seek work there, including dockwalking.
* If you seek employment in the United States, please beware that you must either
Be a US citizen
Possess a US work permit (B1/B2 and C1/D visas are not work permits)
Apply and get hired from an overseas location and fly in to join foreign flagged vessels only
Foreign crew are not legally allowed to dockwalk or apply for work in the US. This includes looking for work locally on Daywork123 or social media if you are in the US
Foreign crew are allowed to visit and sign up with crew agencies as well as doing yachting courses, however
***Violating US law you may risk having your visa revoked along with a 10-year re-entry ban***