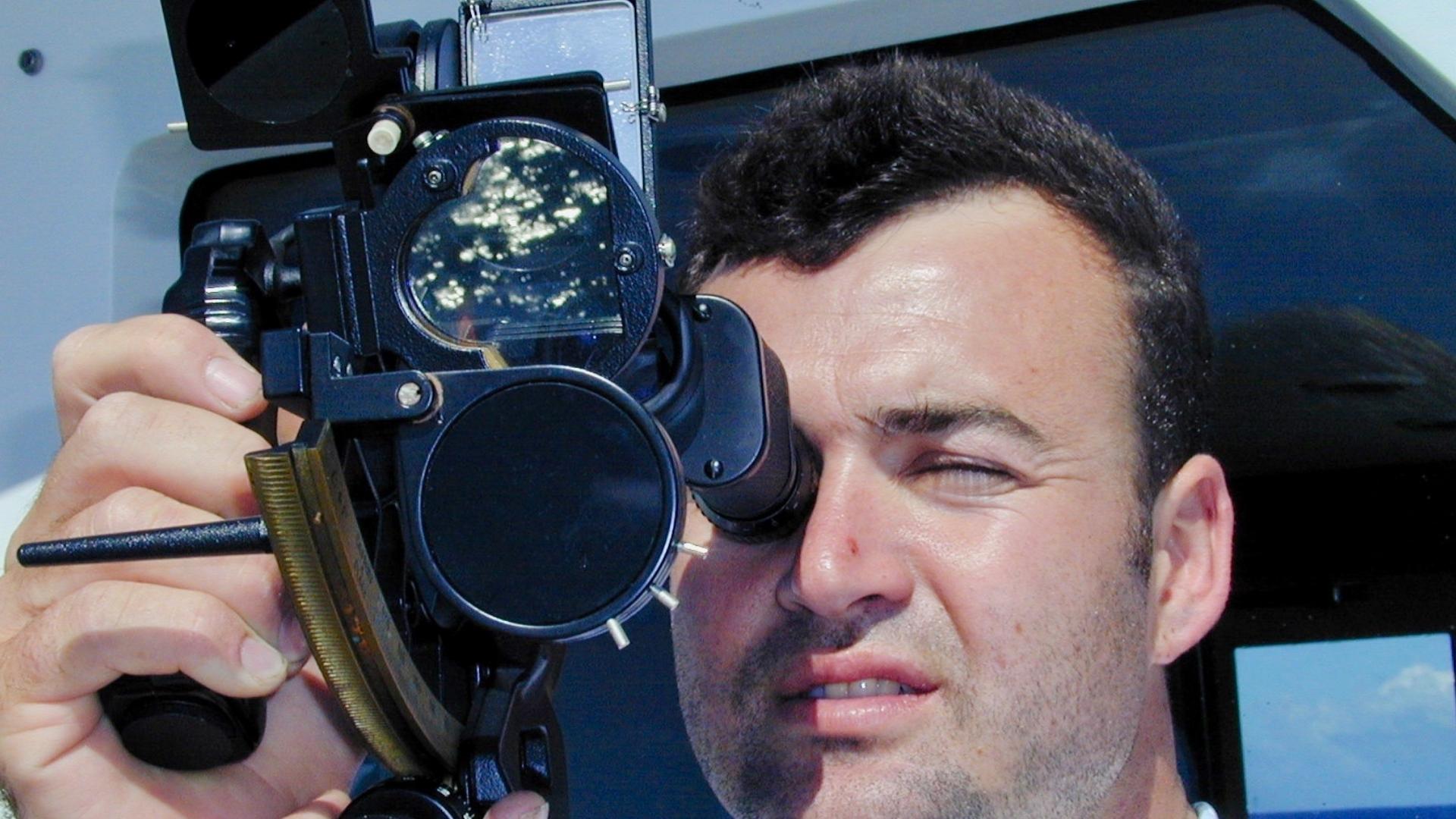 Crew Accommodation and Housing
Your training is what is going to get you moving.
Both at first, and in the future.
It is important that you continue to keep your training up and make sure that your yacht crew can see that you're not standing still – especially if you want to progress.
This part of the site is constantly being updated so it is worth checking in when you are looking at courses to develop your skills and character.