we decided to make life more interesting and take a chance on doing what we love.
Palma Yacht Crew first saw the light of the day in the Fall of 2009. The idea of an online yachting community made good sense, as the world had started embracing social media.
Slowly but surely, we evolved from a bunch of yachties hanging out in Club de Mar to a worldwide platform covering 4 different continents. Initially, it was all about socialising, but soon jobs were being posted, people were looking for a place to stay while others were asking yachting related questions.
As time went by, word spread throughout the industry and 3 years later, in November 2012, we hit the 1,000 member milestone. Since then tens of thousands of members have joined the ranks.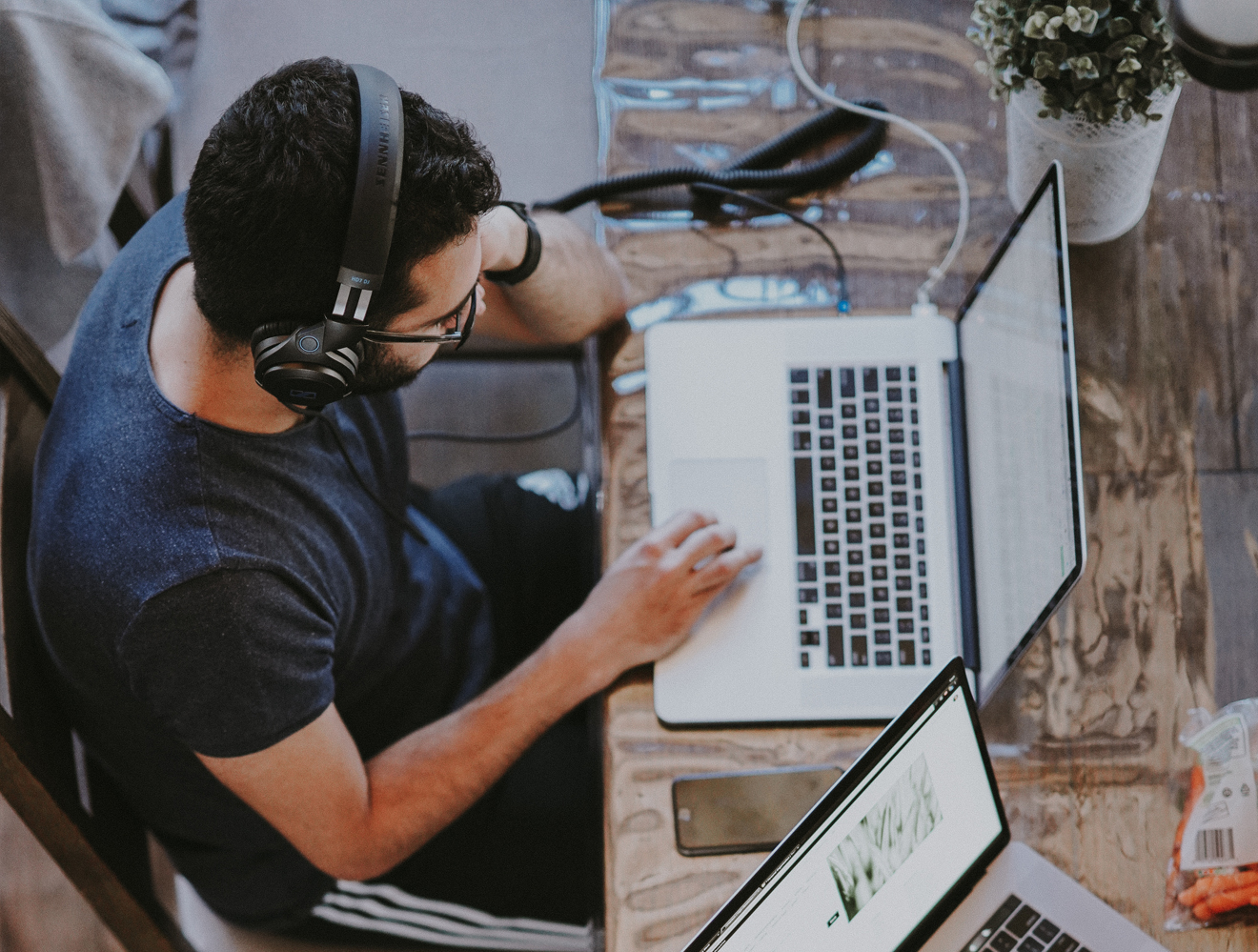 What was a little social group has evolved into the industry leading crew community that Palma Yacht Crew is today. We pride ourselves on our "Crew Helping Crew" slogan and love to help, wherever a helping hand is needed. Welcome on board!