We want to
CONNECT
yachties to the world!
We want to use our website and Facebook pages to connect yachties to all the information you need. We want to provide a dynamic, friendly platform giving you access to up-to-date information and industry news (and a laugh while we're at it!)
We also want to raise awareness of the social and environmental responsibility of the yachting community in order to help coastal societies and to leave a positive footprint behind. Ultimately, Palma Yacht Crew want to make life a little easier for everyone!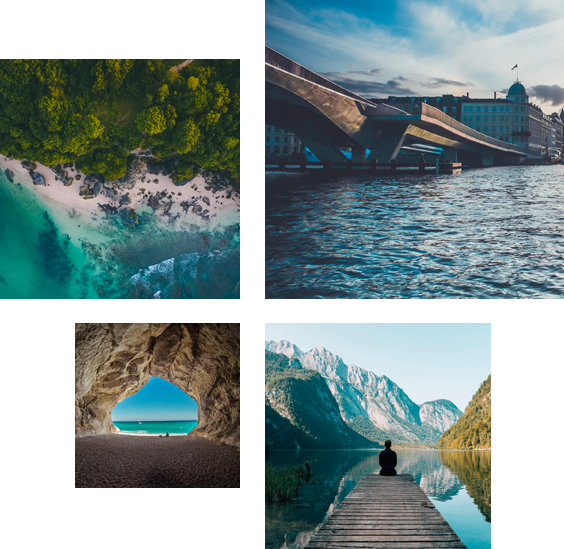 Join in the chat with one of our other Facebook destination groups
Share our

hidden




corners

of the world!
We're building a host of local information for yachties and travellers in our destination pages.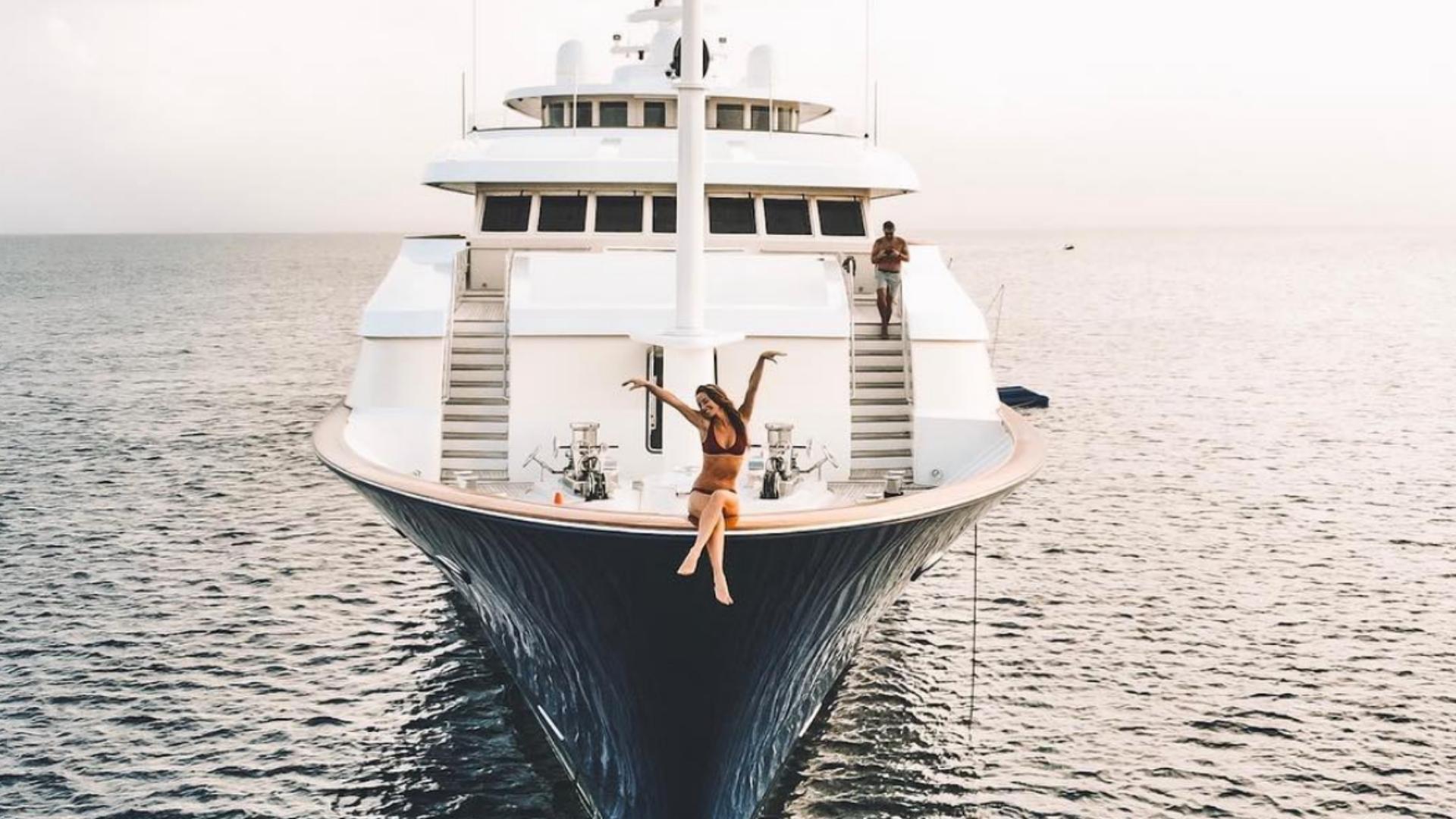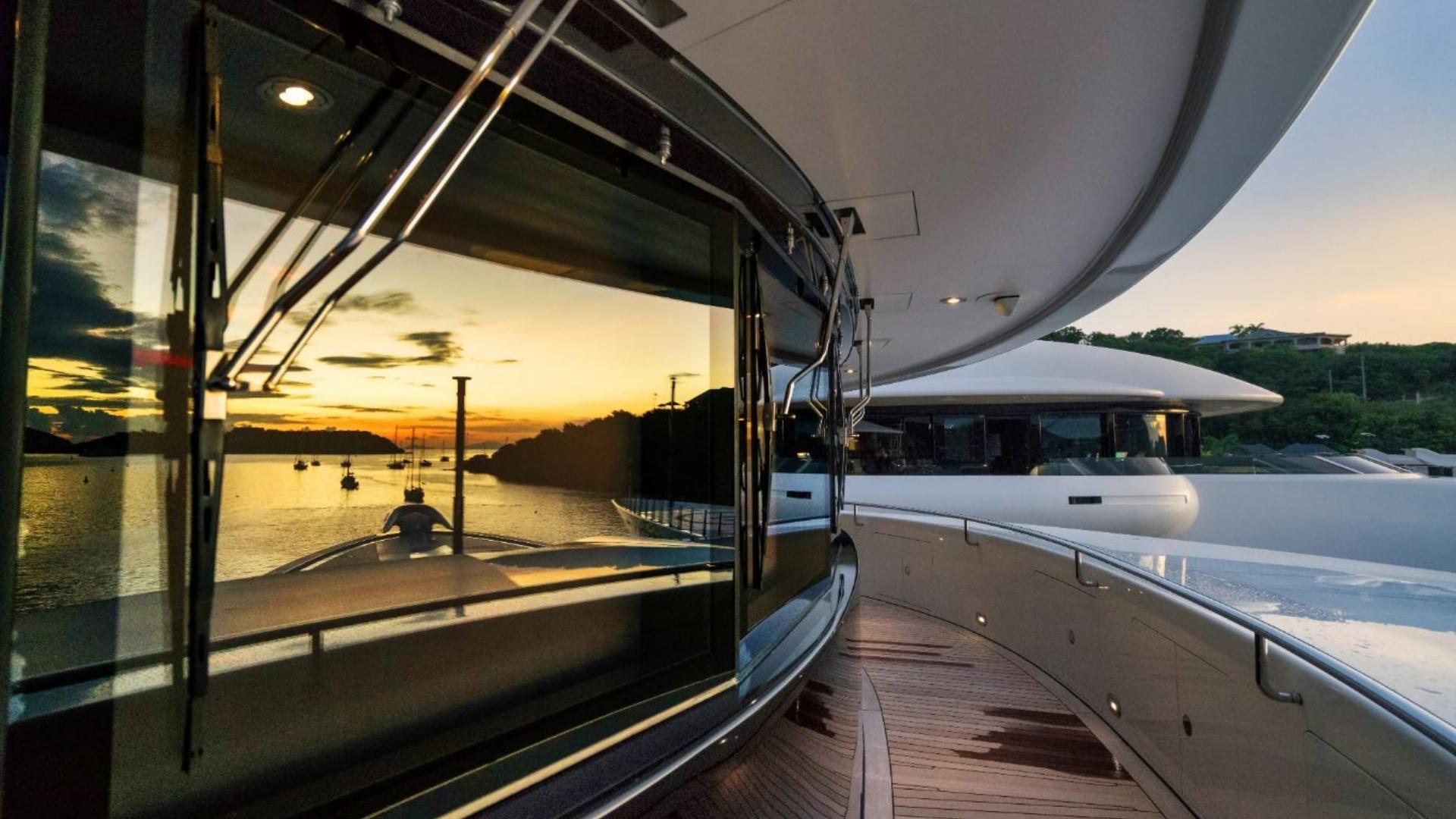 Looking to get started in yachting?

See our

guides.
Our guides aren't just for newbies to the industry. Cultures can differ, laws change and what is 'ok' in Europe might be frowned upon in the Bahamas. See our guides to getting started, and check out our destinations for tips – from the restaurants and night life, to beaches and crew houses.