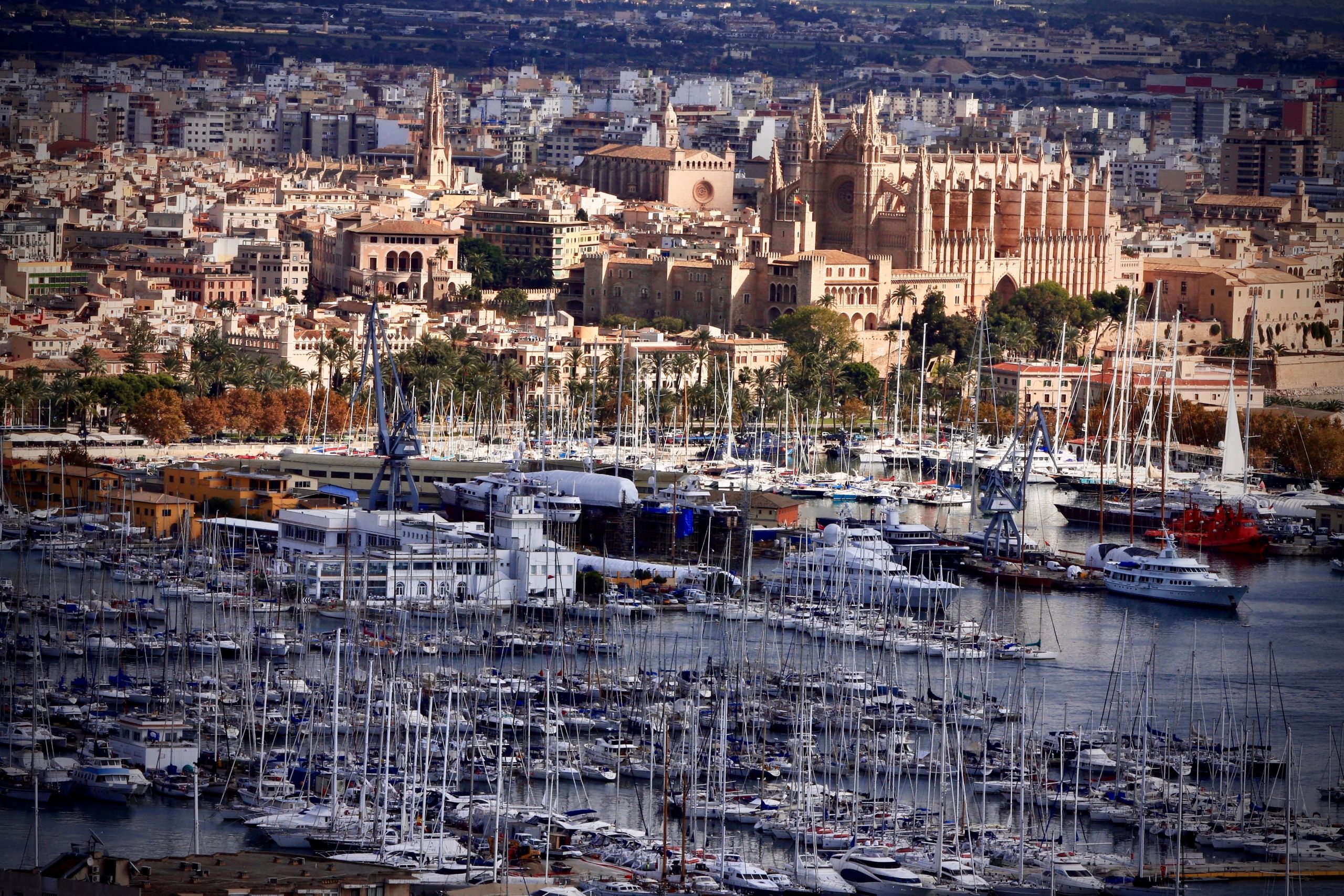 Crew Accommodation and Housing
Finding roof over your head and a place to crash upon arriving at a new destination can be a daunting task. Fortunately, in this day and age it is fairly easy to prepare ahead. However, it is worth keeping in mind that the yachting hubs tend to get very busy with crew houses known to be fully booked during these periods;
Antibes: March – June and end of September – October
Palma: March – June and end of September – October
Fort Lauderdale: Middle of January – June and September-November
Newport: May – September
Caribbean: End of November – March
If you decide to stay in a crew house, then you are recommended to make a reservation WELL IN ADVANCE!! It is always a good idea to bring a printed confirmation (or a screenshot) just in case there will be problems with your booking. Please bear in mind that it can be challenging for some crew house owners to take reservations due to the nature of tenants coming and going at a random pace. For this reason, not all crew houses will take bookings far in advance.
NB: Some crew houses require tenants to present a Seaman's Book, STCW certificate or a yachting CV.
You can also check these really helpful sites, which will help you find alternative accommodation worldwide;
A QUICK FAVOUR TO ASK:
Unfortunately, contact information changes from time to time. To help others find up-to-date-information on the site, please report any broken links to Molin@palmayachtcrew.com
Facebook
Of course, the biggest network to connect everyone. You can often find rooms for rent or ask for one in the Facebook group covering your destination. This is likely your most flexible option.
Roomster
Roomster helps you find private rooms worldwide – great for small budgets!
Hostelworld.com
HostelWorld.com is an awesome hostel-search engine, where you can see photos and compare hostels not just locally but also worldwide. You can also find hostel deals and see the location of the hostels in relation to the marinas. It is well worth checking out!
TripAdvisor
TripAdvisor is a always a good choice if you want to check the reviews prior to booking, whether it be a hotel, hostel, restaurant, bar etc. Discounts are often available from their platform as well.
FairBnB
You may never have heard of FairBnB. This new platform shares their commission with a local community project each time you make a booking through them – without the host being paid less. This is "Community Powered Tourism" at its' best!
AirBnB
AirBnB allows you to find private accommodation in a safe environment worldwide. Perhaps not the cheapest form of housing, but if you are unable to book a room, a crew house or a hostel then this is a good place to continue your search for a place to stay.
Flipkey
Flipkey is a great alternative to AirBnB and definitely worth checking out if you are looking for something a little more private.
Sublet
Sublet is a brilliant site which helps you find rooms and apartments short term or long term worldwide.
Below, we have created a list of some of the more popular accommodation options for yachties in the main yachting hubs. As always, standards will vary from place to place, but common for all, they provide you with shelter for the night.
This isn't the end of all our crew housing – but for specific destinations on crew housing check out our destinations pages for a more comprehensive list.